We often receive inquiries from long-distance runners and running enthusiasts about lower back pain. At first glance, you may be wondering why running can lead to lower back pain, but there is a simple reason for this. When standing situation on the ground, a person weighing 70 kg has a load of 70 kg on their feet. So how much does the load increase when you start running? This depends on the running speed, but it is said that the load is about 3 times higher, and 7-8 times higher when going downhill. The impact to the feet is transmitted from the feet to the knees, hip joints, lower trunk (lower back), and upper trunk (upper back and neck), accelerating the forward speed. Previously, when I was conditioning a university team for the " Hakone EKIDEN ", I heard from a runner who was a downhill part in the Hakone EKIDEN, ``I was lucky because I lost weight after catching the flu!!'' At that time, I asked him back, ``Isn't it difficult because your physical strength has decreased?'' The athlete said, " The strain on the body when going downhill is completely different.'' As mentioned above, the important point is not only to absorb all the repulsive force transmitted from the ground, but also to adjust the tension and flexibility of soft tissues such as muscles, tendons, ligaments, and joint capsules to prevent injury. That's it. Low back pain is often caused by an imbalance between flexibility and rigidity (stability + mobility), especially in the trunk (lower and upper parts). At our center, we use an echo (ultrasound measuring device) to check the abdominal pressure adjustment function for Trunk stability.
If you are having trouble with lower back pain when running, please contact us ( Physical therapist : Ota).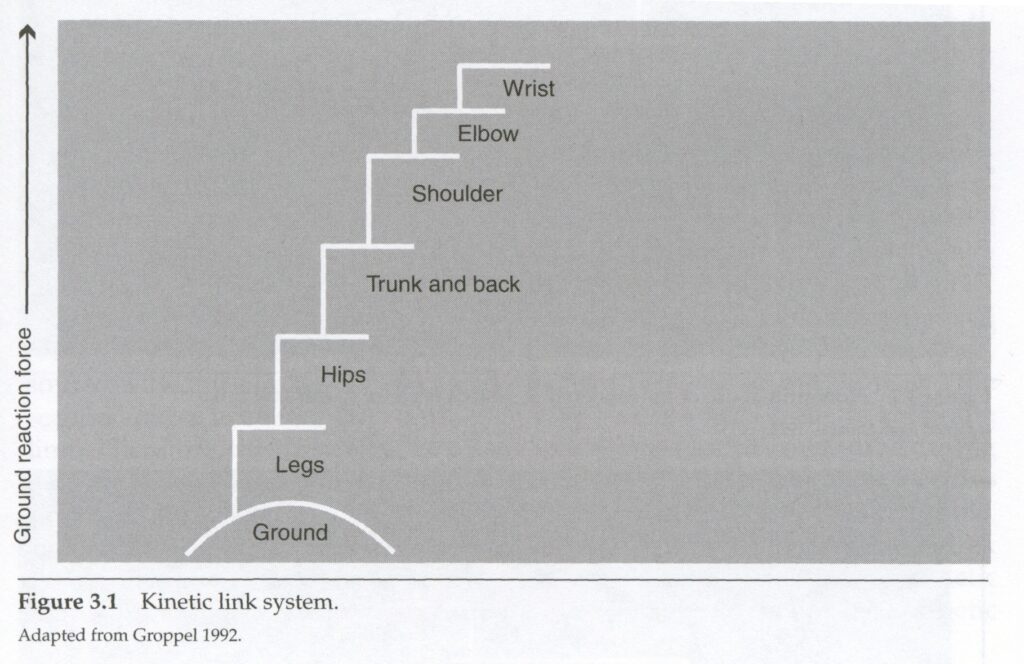 The impact from the ground through the feet, knee, hip and trunk body, it become 54% of the whole body!!
e-mail : info@physiocenter.jp
2nd floor , E building, The Jikei University Hospital

3-19-18 Nishi- Shinbashi, Minato- ku, Tokyo 105-0003

TEL +81-3-6402-7755
Kosaku Ota: Physical therapist (English speaker)